Welcome to Passion Fit™, a health, wellness and fitness lifestyle company!
VIDEOS
Check out my fun and challenging online workout videos and subscribe to my YouTube channel
CLASSES
Learn about my fitness, dance and bootcamp classes and join our local community in the SF Bay Area
SPEAKING EVENTS
Book me for a wellness workshop, speaking engagement or webinar with your organization
WELLNESS CONSULTING
Book me for a call or meeting to discuss your health and wellness goals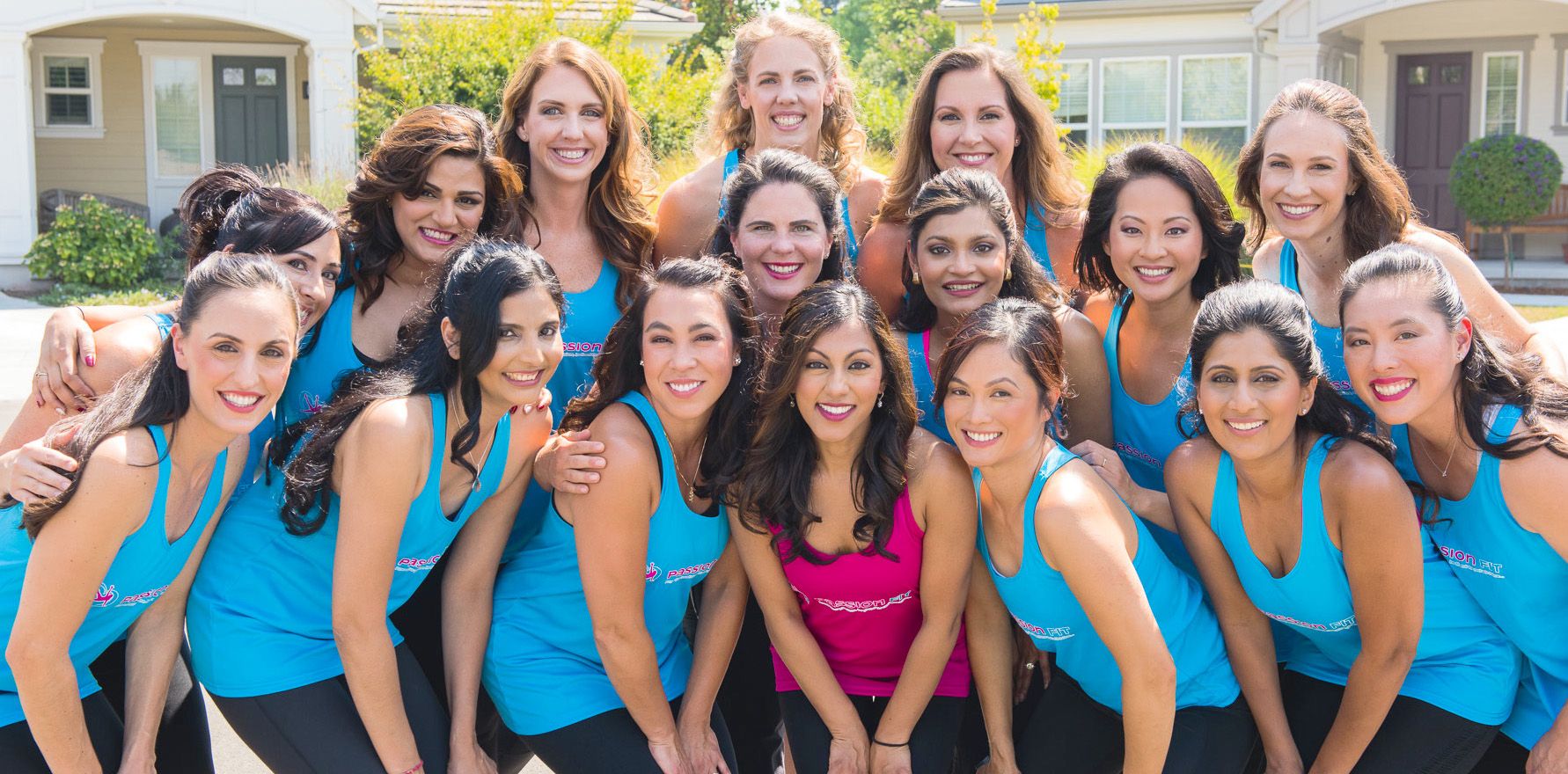 Mission and Vision
My name is Reena Vokoun and I am an entrepreneur and the founder of Passion Fit! My content and services include online workout videos, local fitness, dance and bootcamp classes, a blog, newsletters, social media content, media appearances, wellness consulting, speaking engagements and wellness workshops for individuals, companies, non-profits, schools and universities on fitness, nutrition, mindfulness and healthy lifestyles. My mission through Passion Fit is to help people flourish from the inside out by focusing on their health, wellness and fitness. My vision is to create a local and online wellness community where people can have fun, make friends, feel supported and be encouraged to achieve their dreams and goals. I hope to help each of you on your own unique journey. Feel free to visit my site often for new ideas, tips and inspiration! My motto is: "Pursue your passions, be fit and the rest will follow…"
Latest Blog Posts
29, 2018
According to The New York Times, summer break in the U.S. is about 10 to 11 weeks long on average. For working moms with school-aged children, this can be a logistical challenge and can also create loads of working mom guilt.
READ FULL ARTICLE
14, 2018
Hi Passion Fit Crew! I hope your summer is off to a wonderful start. Over the last several months, I've been writing so much for third party magazine and news publications that I haven't had as much time to
READ FULL ARTICLE
16, 2018
According to a study conducted by the U.S. Centers for Disease Control and Prevention, only one in 10 adults in the U.S. gets enough fruits and vegetables in his or her meals. This statistic is based on federal guidelines
READ FULL ARTICLE
Local Business Partnerships