Welcome to Passion Fit™, a health, wellness and fitness lifestyle company focused on helping YOU be at your best!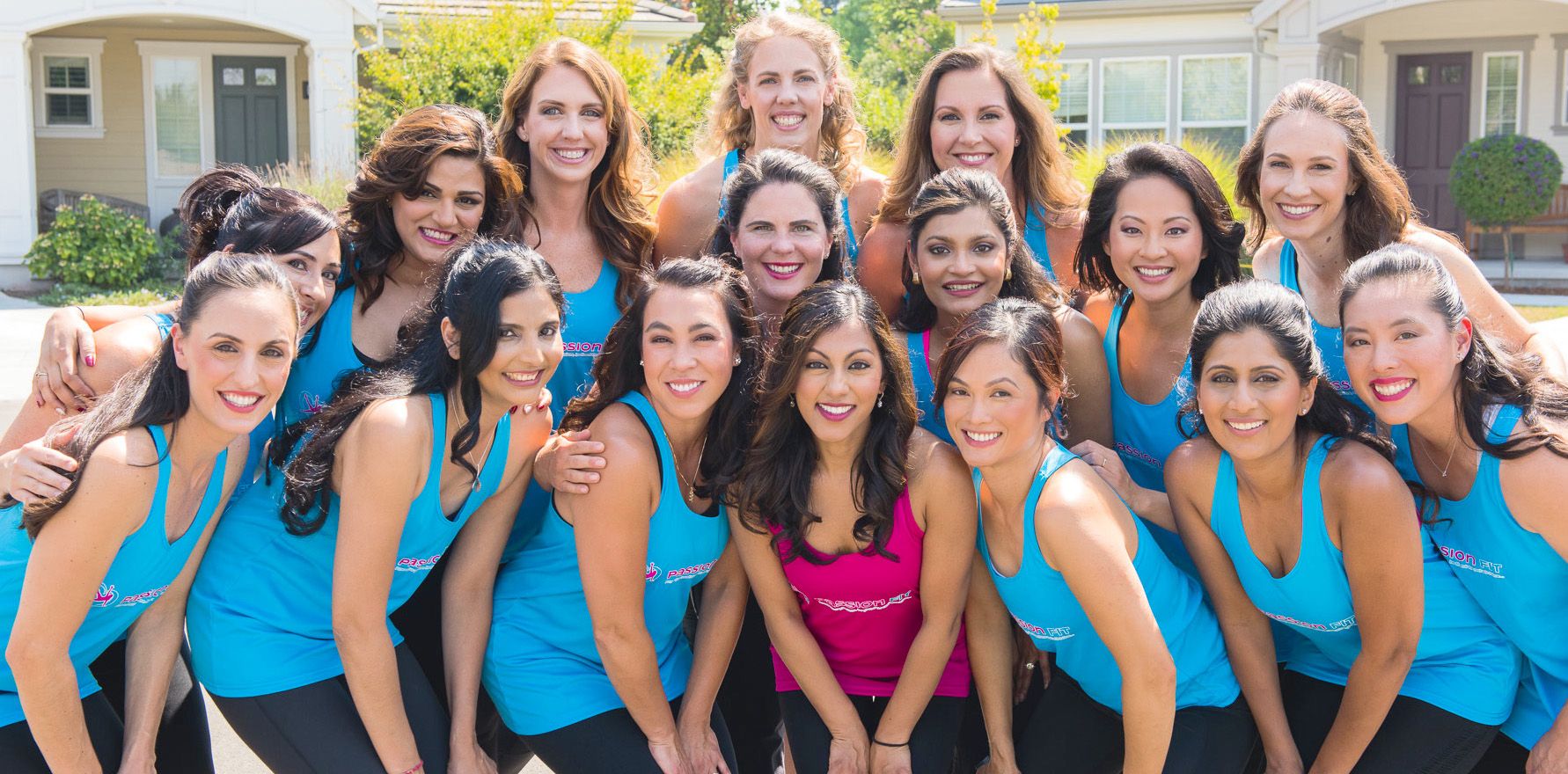 Mission and Vision
Hello! My name is Reena Vokoun and I am the founder of Passion Fit. My hope is to help each of you on your own unique wellness journey. My content and services include online videos, local fitness, dance and bootcamp classes, online courses, a blog, newsletters, social media content, media appearances, wellness consulting, speaking engagements and wellness workshops. I serve individuals, companies, non-profits, schools, universities and the media on fitness, nutrition, mindfulness, work-life balance and healthy lifestyles.
My mission through Passion Fit is to help people flourish from the inside out by focusing on their health, wellness and fitness. My vision is to create a local and online wellness community where people can have fun, make friends, feel supported and be encouraged to achieve their dreams and goals. Feel free to visit my website often for new ideas, tips and inspiration and reach out if you would like to work with me!
My motto is: "Pursue your passions, be fit and the rest will follow…"
Latest Blog Posts
24, 2018
It's well documented that a corporate wellness program can impact a company's bottom line by reducing medical costs and insurance claims. While we all know this is a strong and important possibility, having a singular wellness program can only
READ FULL ARTICLE
19, 2018
According to U.S. News and World Report, a new research study that includes data from the U.S. National Health and Nutrition Survey concludes that girls and young women ages 12-29 aren't meeting the recommended guidelines for exercise. The American
READ FULL ARTICLE
6, 2018
Being a working mom is often complex, exhilarating, confusing, rewarding and a whole mix of other emotions. Not everyone can relate, but for those who can, it's a special bond and one that connects us all and helps us
READ FULL ARTICLE