Welcome to Passion Fit™, a health, wellness and fitness lifestyle company focused on helping YOU be at your best!
ONLINE COURSES
Register with Passion Fit and purchase online wellness courses that provide you with practical tools, tips and resources.
SHOP
COMING SOON! Shop the Passion Fit online boutique for stylish, comfortable, affordable and high quality activewear and accessories!
CLASSES
Learn about my fitness and dance classes and join our fun and supportive local community in the SF Bay Area.
WELLNESS CONSULTING
Book me for a phone call, video conference call or meeting to discuss your health and wellness goals.
SPEAKING EVENTS
Book me for a wellness workshop, conference, speaking engagement or webinar with your organization.
VIDEOS
Check out my online workout and holistic wellness videos that you can use anytime and anywhere and subscribe to my YouTube channel.
BLOG
Read my blog for ideas and tips about fitness, nutrition, mindfulness, work-life balance, productivity and healthy lifestyles.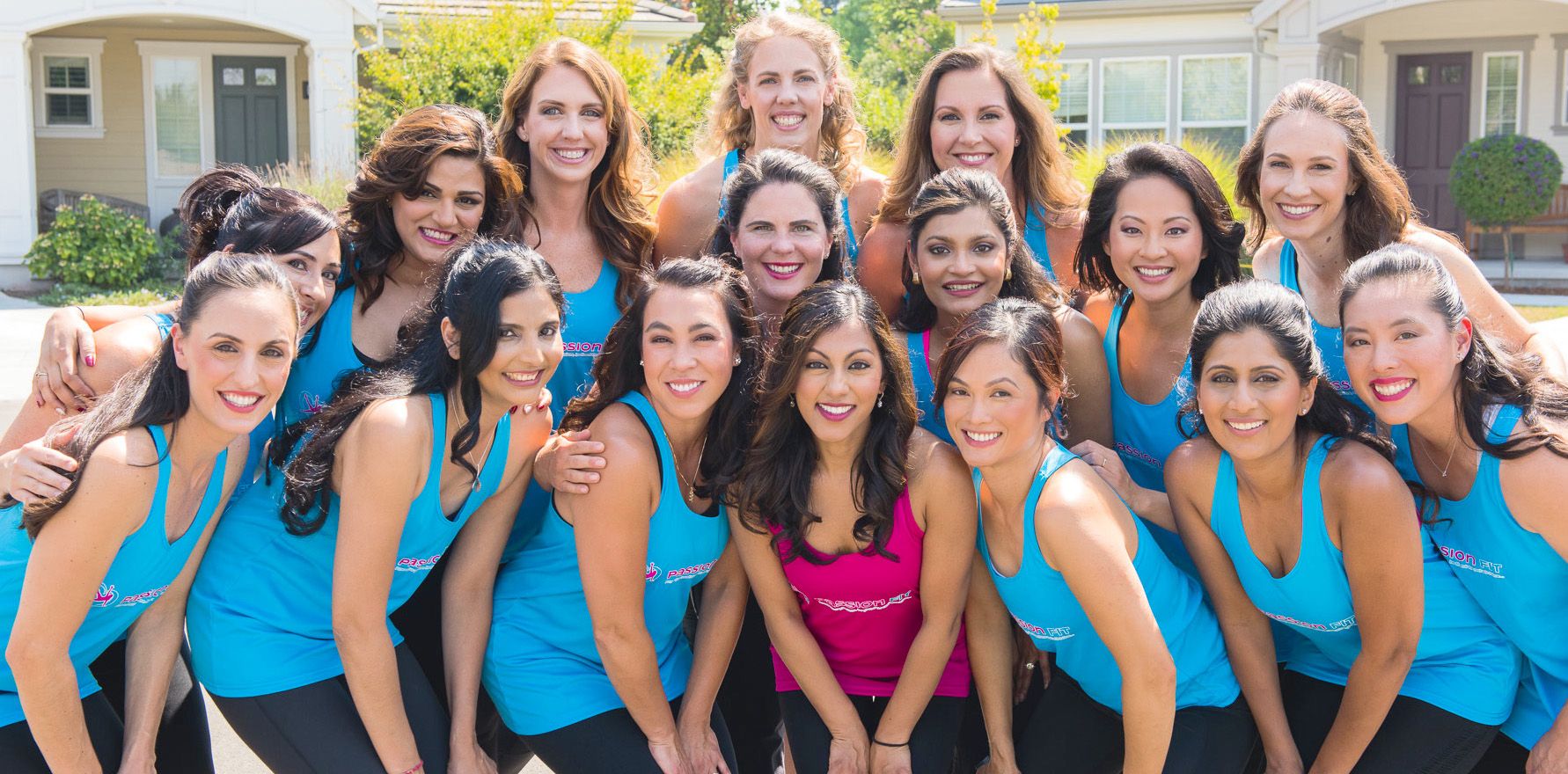 Mission and Vision
Hi! My name is Reena Vokoun and I am the founder of Passion Fit. My hope is to help each of you on your own unique wellness journey. My content and services include online courses, wellness consulting, local fitness and dance classes, online videos, a blog, newsletters, social media content, media appearances, speaking engagements and wellness workshops. I serve individuals, companies, non-profits, schools, universities and the media on topics such as fitness, nutrition, mindfulness, work-life balance, productivity and healthy lifestyles.
My mission through Passion Fit is to help people flourish from the inside out by focusing on their health, wellness and fitness. My vision is to create a local and online wellness community where people can have fun, make friends, feel supported and be encouraged to achieve their dreams and goals. Feel free to visit my website often for new ideas, tips and inspiration and reach out if you would like to work with me!
My motto is: "Pursue your passions, be fit and the rest will follow…"
Latest Blog Posts
14, 2018
According to a research study conducted by Healthline, only 10 percent of respondents reported typically experiencing no stress during the holidays, which means 90 percent feel stressed in some way. While the holiday season can be challenging for many,
READ FULL ARTICLE
24, 2018
You may often feel like your workday is so busy that you barely have time to breathe and are utterly exhausted by the time you get home. According to a study in the Journal of Applied Psychology, daily work
READ FULL ARTICLE
17, 2018
There have been many headlines lately in Forbes, The New York Times and USA Today to name a few, on whether or not it's possible for both women and men to attain work-life balance. While many companies in major
READ FULL ARTICLE